Unlike other carpet cleaning companies that only do residential we also do commercial carpet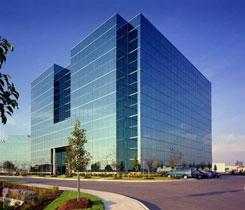 cleaning, Commercial tile cleaning, commercial upholstery cleaning, Treadstone knows that commercial carpet cleaning is different. We can handle the specials needs of office buildings, restaurants, hotel, retail stores, schools, and institutions, any where in Newport Beach and surrounding areas.
If you have a small job or a big one, we have the experience, know-how and the specialized equipment to get the job done. We specialize in commercial carpet cleaning, commercial tile cleaning, and high-volume traffic areas. We offer monthly maintenance programs as well, this will for keep your carpet looking cleaner though out the year as well as prolonging the life of the carpet which will save you money down the road.
for all your Commerical or residential carpet cleaning needs please follow the link.
webforce, commercial & office cleaning,
webforce, commercial & office cleaning,